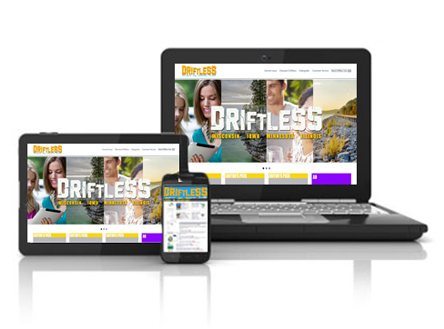 The Driftless Area Digital Publication – Here's what to expect!
The Driftless Area Magazine covers travel and lodging, outdoor sports, health and fitness, food and entertainment, local shops and markets, as well as our personalities, our unique environment, our amazing cities, our land conservancy efforts, and our style and culture of the 4 State Majestic Driftless Area.
E'Newsletter Is Mailed Once A Month!
Jan | Apr | Jul | Oct E'News Contains FULL Current Issue
Limited Time – FREE Lifetime Subscription
Music, Theater & Outdoor Events
Farmers Markets
Food, Shopping, Camping & Lodging
People Of The Driftless Interviews
"Ridin' The Driftless Weekends"
PLUS
Discounts, Savings, and Specials emailed to you
Clickable links within the publication that will bring you more specific reviews of places of interest
Savings on travel and dining from our Amazing Cities & Towns
Conservancy and Economic Development News
And more cool stuff with every issue!
(E'Newsletters may only include partial topics from above)
SUBSCRIBE HERE – IT'S FREE