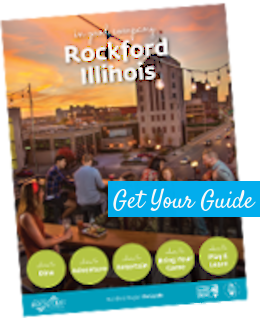 The Forest Preserves of Winnebago County is one of the best systems in Illinois with more than 10,000 acres of natural areas, recreational areas, lakes, rivers and forests to explore. From watching migratory birds being banded to boating at Rock Cut State Park, you're sure to find all the outdoor experiences you could wish for.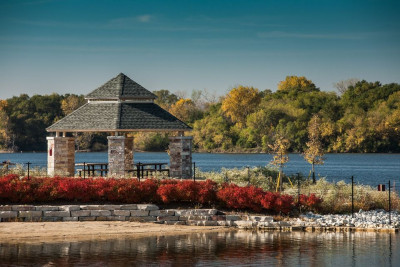 Canoeing and kayaking on the Rock River, Kishwaukee River and throughout the region continues to grow in popularity. Whether you are novice or an expert on the waters, there is something for everyone. Larsen's Landing Outfitters and Rocktown Adventures both specialize in fun & outdoor experiences.

Severson Dells is one of the premier outdoor adventure spots with several hiking trails and an interactive kids area that allows children to explore their natural environment in a variety of unique games and activities.
If you are looking for a unique adventure to wow your friends and family, head over to West Rock Wake Park and hop on one of Rockford's newest and coolest attractions. At West Rock, you can wakeboard on Levings Lake thanks to a system of cables — no boat and no experience required.